Understanding the Risks and Benefits of Red Light Therapy
Red light therapy (RLT), also known as Low-level laser light therapy (LLLT), is a healing technique that involves exposing the body to red to treat a large variety of medical conditions that require healing stimulation. The therapeutic procedure is used for pain relief, body function restoration, and expedite recovery, among many other applications.
Let's talk about the key benefits of red light therapy:
Wound healing
Red light therapy is a drug‐free approach for promoting wound healing. It can reduce the inflammation in the cells and expedite the wound healing process. Exposing the injured area of the body to red light also stimulates new blood vessels and increase helpful fibroblasts, which result in faster healing and recovery.           
Pain management
Red light therapy is highly effective for pain management caused by musculoskeletal disorders. The light penetrates deeper into the body, which allowstreating muscle and nerve pain. A study showed that RLT is a safer alternative to managing pain than a pharmacological intervention that involves stimulating the cannabinoid systems.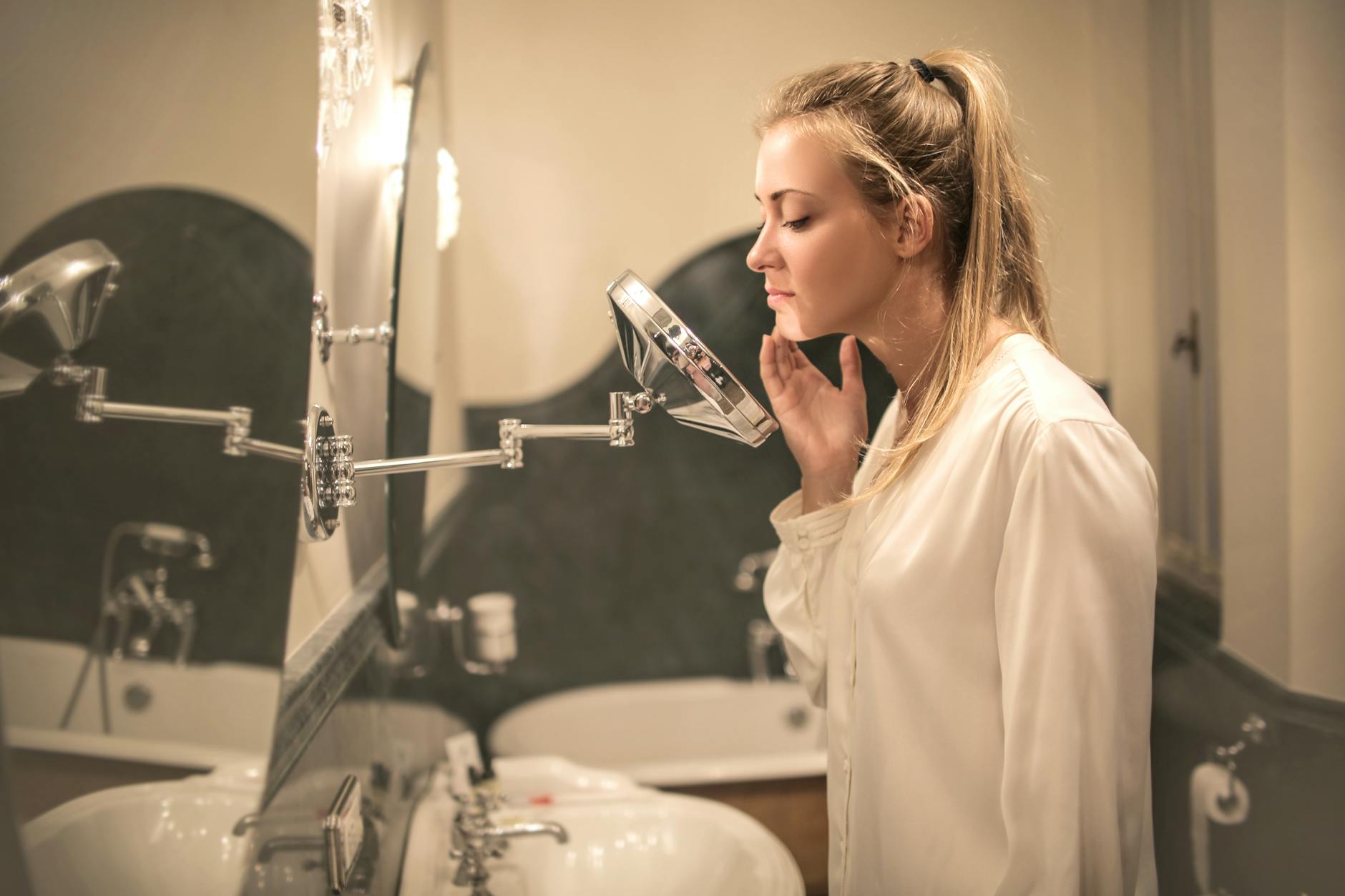 Improving skin health
Red light therapy can be used to improve skin health. Exposure to low-intensity wavelengths can increase collagen production, rejuvenating the skin and helping maintain a youthful look. It also boosts fibroblast production and increases blood circulation in the skin cells, resulting in improved facial texture, reduced fine lines and wrinkles, and smoother skin.
Hair treatment
People who suffer from hair loss conditions like alopecia can benefit from red light therapy. It can improve hair density and result in improved hair. There clinical studies conducted in understanding the applications of LLLT have been limited, but the promising results show the potential for the RLT to help people grow hair and restore their confidence.
Improve cognitive function
Red light therapy can contribute to the improvement in memory attention and cognitive function. It can be extremely useful to manage a variety of conditions like anxiety, depression, insomnia, Parkinson's, stroke, and more. RLT can also be highly effective in treating people with Traumatic Brain Injury, and Neurodegenerative Disease.
Potential side effects
Red light therapy is a non-invasive, 100% natural process. It exposes skins to light within safe wavelength levels, unlike UV rays from the sun, which can harm your health. Therefore, there are virtually no risks of the side effects of using the RLT. However, it's important to use it correctly, for instance, wearing proper eye protection when using it on the face.
Moreover, if you plan to buy a red light therapy device for home, always go with a reputable seller who sells high-quality products that deliver red light within the effective wavelengths.
At Solas Light, we sell FDA-approved red light therapy devices at competitive rates. Our high-quality products come with a 3-year warranty and free shipping with no minimum purchase requirement. Get affordable red light therapy devices from our online store to reap the benefits. Place your order today!