SHOP SOLAS RED LIGHT COLLECTION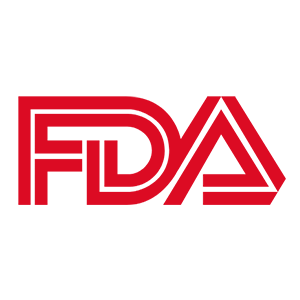 Our red light therapy devices are all registered with FDA as class II medical-grade devices.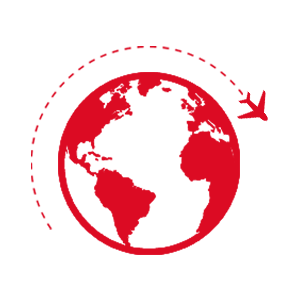 We offer free shipping on all orders with no minimum purchase.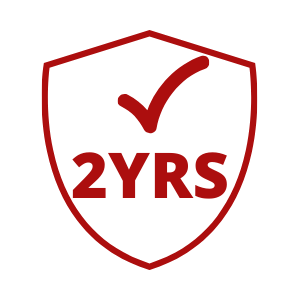 Warranties supported on all direct purchases from SOLAS Red Light.
WHAT IS RED LIGHT THERAPY
Red light therapy is a simple, non-invasive treatment that delivers concentrated natural light to your skin and cells. Solas devices emit red and near-infrared light to achieve many beneficial effects.
Red light therapy (RLT) is a type of treatment that may help skin, muscle tissue, and other parts of your body heal. It exposes you to low levels of red or near-infrared light. This gives the mitochondria in your cells the natural light they need to make the energy that powers your body. Red light therapy is quick and easy and all you have to do is stand in the light for 5 to 15 minutes.
HOW DOSE RED LIGHT THERAPY WORKS?
Our cells need water, oxygen and light to thrive. Your Solas will be emitting red and near infrared light within a certain range of therapeutic wavelengths and intensity. There are a multitude of beneficial science proven benefits. Solas devices emit red and near infrared light that activates various metabolic pathways, leading to increased production of ATP (adenosine triphosphate), enhanced cellular signalling, and elevated protein synthesis. With this ATP "energy" your cels will have all the fuel they need. If your cells are properly nourished your body will thrive.
| | | | |
| --- | --- | --- | --- |
| SOLAS | Solas Iris | Solas Apollo | Solas Mini |
| | | | |
| | | | |
| | | | |
| | | | |
| | | | |
| | | | |
| | | | |
| | | | |
| | | | |
| | | | |
| --- | --- | --- | --- |
| SOLAS | Solas Iris | Solas Apollo | Solas Titan |
| | | | |
| | | | |
| | | | |
| | | | |
| | | | |
| | | | |
| | | | |
| | | | |
| | | | |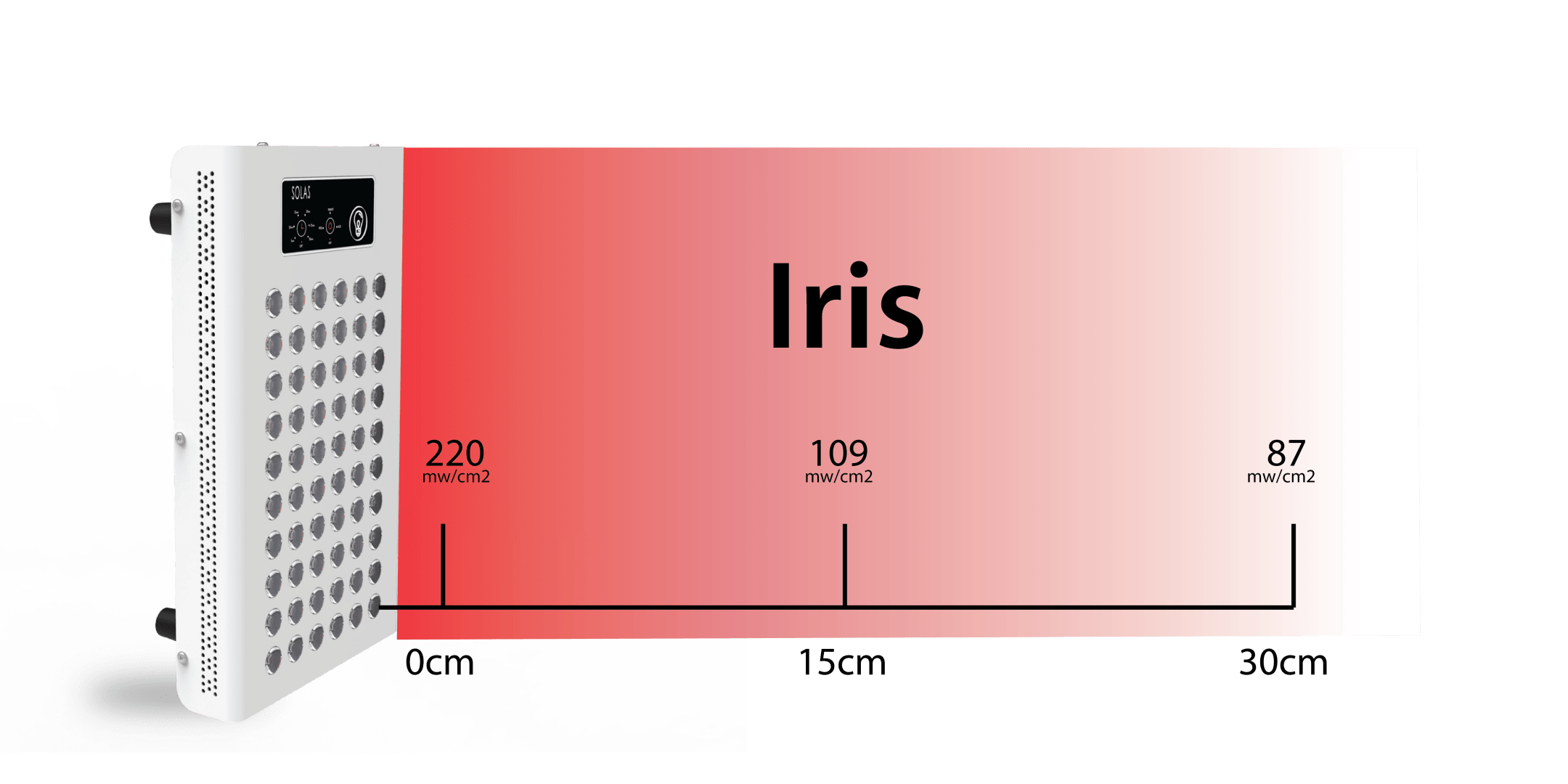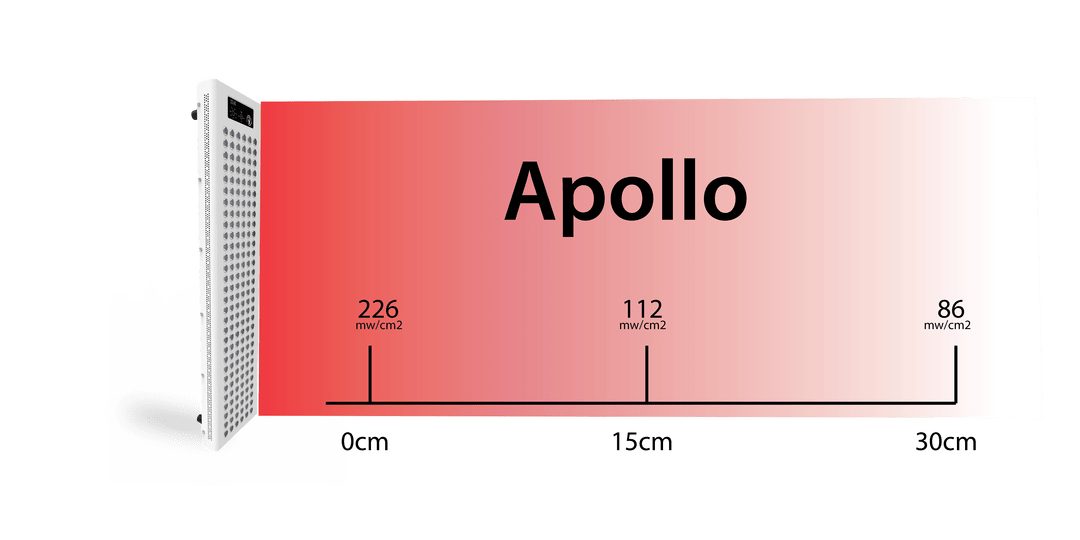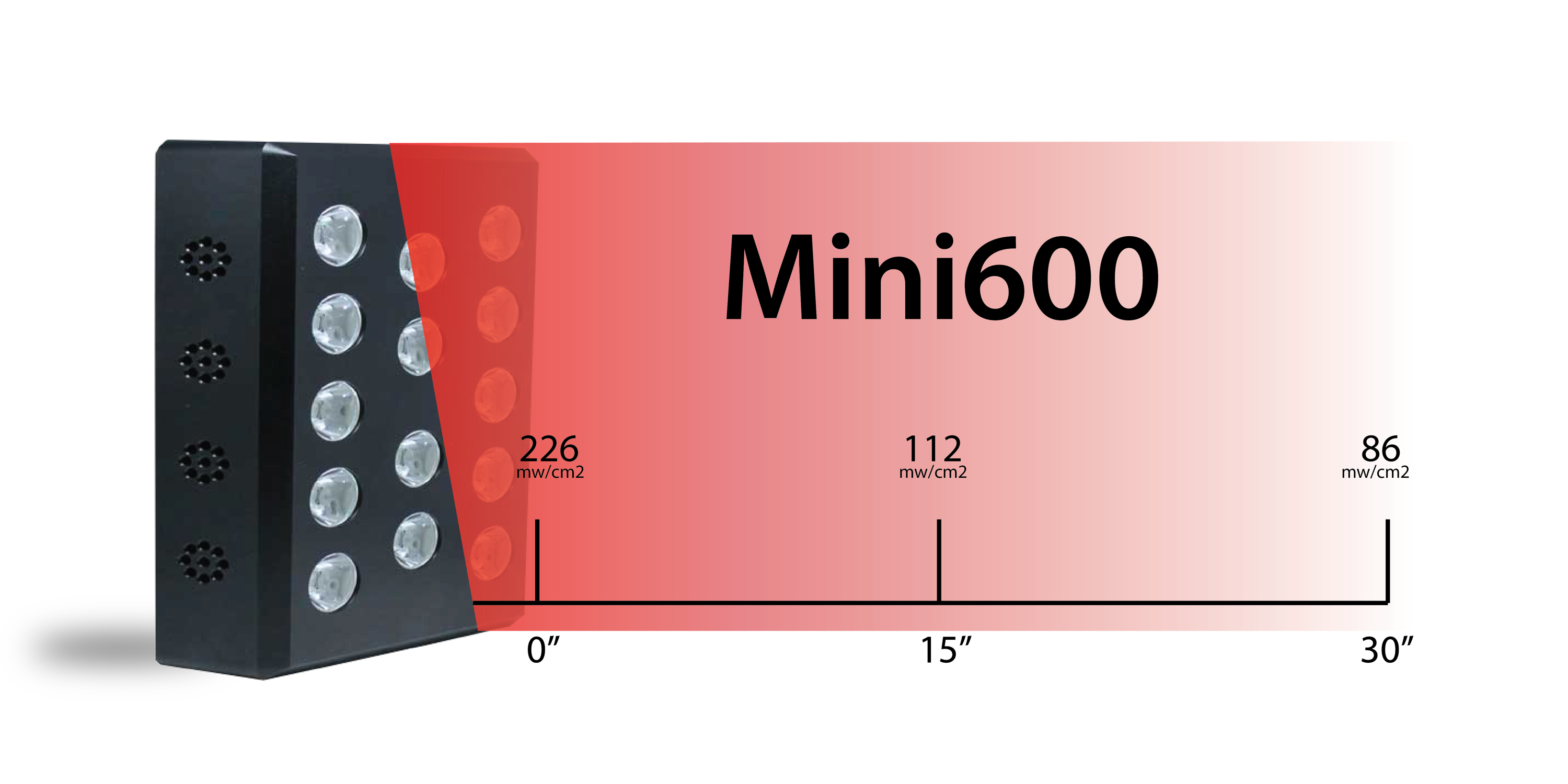 With thousands of happy Solas users, we know you will see the benefits in just a few weeks.
Your cells and body will start seeing the benefits in just a few short weeks
---