Over the past few years, health experts and scientists have conducted a lot of research to explore the great benefits of red light or near-infrared light therapy. Scientists also refer to red-light therapy as Photo-biomodulation (PBM) or low-level laser (light) therapy (LLLT). In this blog post, we will share some of benefits of this treatment. 
Osteoarthritis.
Osteoarthritis is the most common joint disorder in the United States. Some studies prove the effectiveness of red-light therapy in treating health problems like osteoarthritis, joint injuries, and excessive swelling. For instance, participants in a study reported that exposure to red and infrared light reduced their osteoarthritis-related pain by more than half. Another study involving patients with Achilles tendinitis also revealed similar results.
Hypothyroidism
Stats suggest that 4.6 percent of the U.S. population above 12 years is suffering from hypothyroidism. Insufficient thyroid production leads to many serious physical and mental health issues. Since medicines used to treat hypothyroidism can have some negative side-effects, red-light therapy is a better alternative. There's sufficient research that indicates the effectiveness of using red light therapy to heal the thyroid gland and balance thyroid levels in the body.
Dementia
According to the World Health Organization (WHO), nearly 10 million new cases of dementia are reported every year. Experts believe that the number of people suffering from dementia is projected to reach 82 million by 2030. These numbers are certainly alarming, but unfortunately, doctors haven't been able to develop any treatment that can stop this disease's speed and progress.
You might be surprised to know that red-light therapy can also help dementia patients. Some Lab Dementia models have shown that exposure to both red and near-infrared light can significantly reduce oxidative stress, boost memory and restore memory function. Another study was conducted using mice in an age-related dementia model, and the results revealed similar results.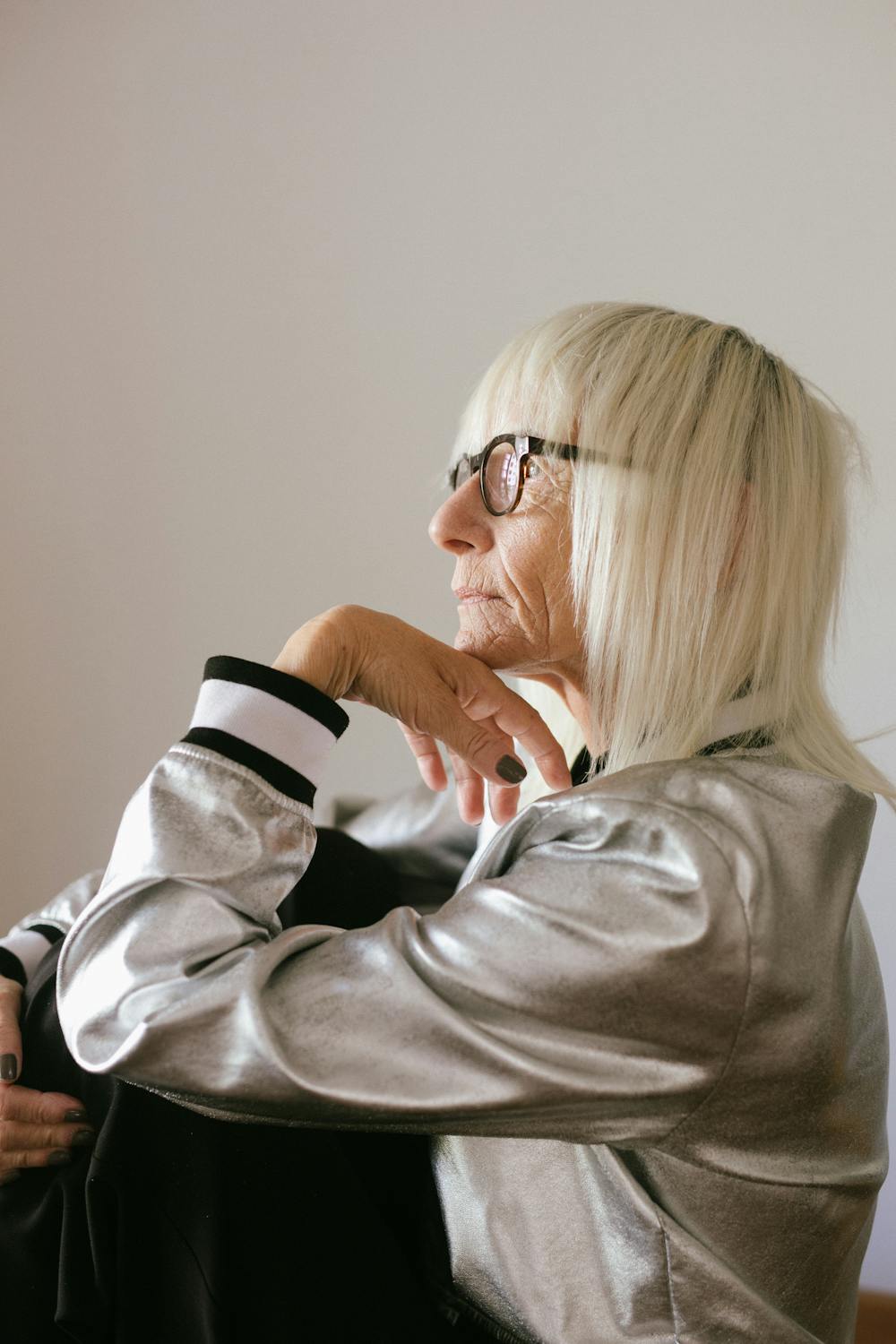 Is Red Light Therapy Safe?
Experts believe that red-light therapy is generally safe and does not cause any serious negative side-effects. People exposed to it for longer periods have reported minor problems such as headaches and fatigue, but there is nothing serious you have to worry about. FDA has also approved red-light therapy for treating minor pains, arthritis and some other conditions.
Bottomline
We have discussed some of the great benefits of red-light therapy you probably didn't know. There are many other proven benefits of exposure to red light, and you may read about them in this book titled '36 Powerful Red Light Therapy Benefits'.
You can also benefit from red-light therapy from the comfort of your home. You can simply  buy red-light therapy device at very affordable rates. Get in touch with us to find out more about our high-quality LED light devices.