3 Things Red Light Therapy Can Do For Your Skin
Skin can get acne-prone and inflamed skin has the potential to ruin the perfect date, your prom night, or really any event you'd been looking forward to. If your zits have an uncanny habit of popping up right before a big day, you probably need to rethink your skincare routine. Harmful products and poor habits can cost us our life's most precious moments. The good news is that red light therapy has proven to be an effective way to get clear and even-toned skin.
If you want healthy and dewy skin, here's why you should make space for a portable red light therapy device on your vanity:
It can improve your complexion
The changing weather can directly impact your skin condition. UV rays, skimping or skipping sunscreen, exfoliating flakey skin, smoking, and a lousy diet can all wreck your skin and make it prone to discoloration and dryness. Lucky for you, when it comes to enhancing even-toned skin, red light therapy has shown promising results.
In a study performed on 136 volunteers in Germany, a significant number of people found their skin looked and felt better after going through 30 red light treatments of varying lengths.
It reverses aging
While researchers don't want to market red light therapy as an age reversing elixir, it's worth noting that the treatment works on a microscopic level to reduce wrinkles and fine lines. Red light therapy produces a biological effect on the skin known as fibroblast, which influences collagen production. Since collagen is a primary part of the connective tissue, it enhances cell rejuvenation and regrowth.
This is why regular red light therapy is known to have age-reversing effects on your skin.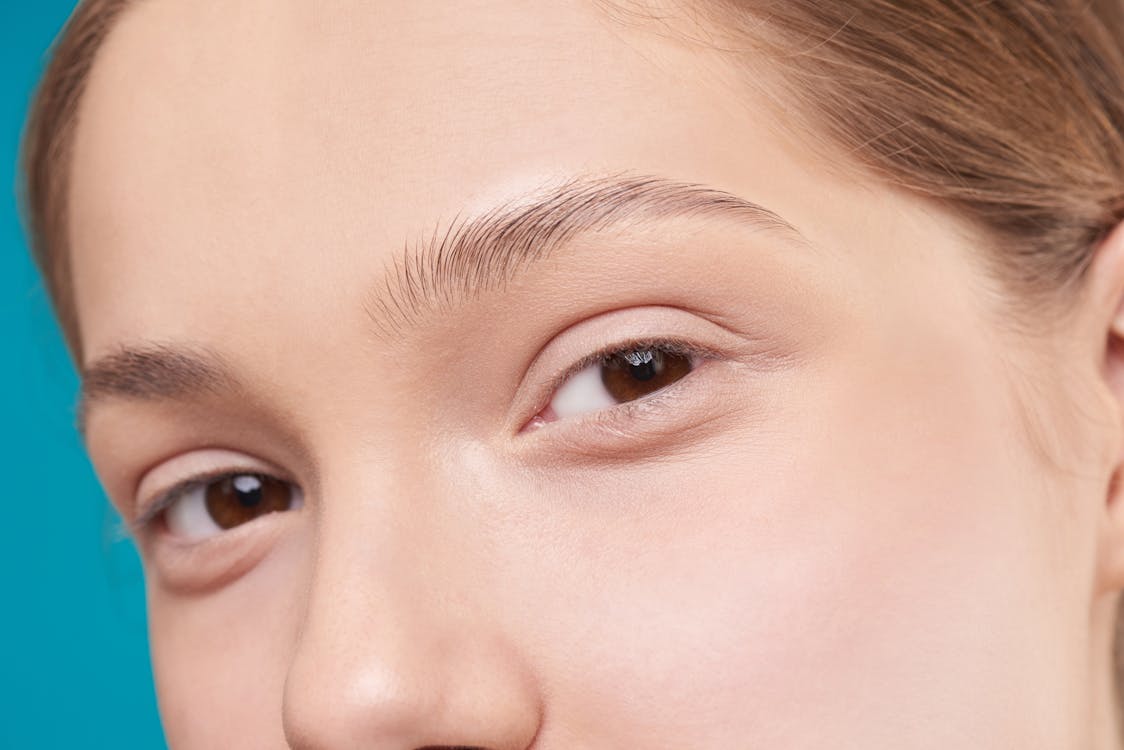 It has no severe side effects
Most skincare products have hazardous ingredients like parabens, sulfates, sodium lauryl sulfate, formaldehyde, and artificial color and fragrances in them—all of which pose severe risks for your health. However, red light therapy is considered safe when getting it at a dermatologist's clinic or using FDA approved portable red light therapy devices. It doesn't contain UV rays and hence, doesn't pose the risk of cancer.
If you're looking for risk-free skin care tools, a portable red light therapy device should be on the top of your list. At SOLAS, we have a vast variety of affordable products. Browse through our collection to find a red light therapy device that would meet your needs.